As preface to the first report from Ocosingo we must thank ALL of you for your unprecedented generosity. New friends from the recent very successful Indiegogo campaign, our loyal MAM followers, and patrons have contributed to an exponential growth of MAM's Congreso fund.  And just in time! We wish you could all be here in Ocosingo to witness what you have made possible. This could not have happened without all of you. Here is your first report.
From the Four Directions Maya scholars came to the Universidad Tecnológica de la Selva in Ocosingo, Chiapas.
Congreso participants began the day with fellowship and a savory breakfast in the campus dining room.
As the day's work began Mayas took charge of handing out workbooks and organizing the groups.
Beginners
Advanced
MAM is honored to have our logo on the program with the logos of Municipio of Ocosingo,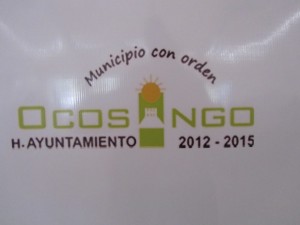 Universidad Tecnológica de la Selva,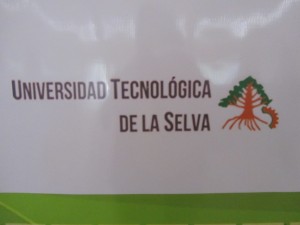 and Centro Estatal de Lenguas Arte y Literatura Indígena.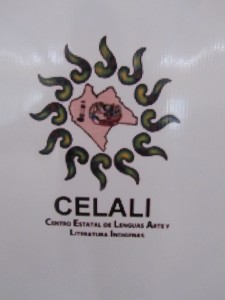 In upcoming blog posts we will witness and share the excitement of the Second International Congress of Maya Epigraphers.
Posted by Beth Spencer, MAM Secretary. Translation from English to Spanish by Jorge Pérez de Lara.