As we move forward into the future of community glyph workshops, lectures and curricula in schools, the most important requirement that is missing, next to monetary support, is good material in Spanish. For this reason, we want to bring to the attention of all our Spanish-speaking readers the availability of hundreds of Spanish language articles, informes, and reference materials on Mesoweb.com.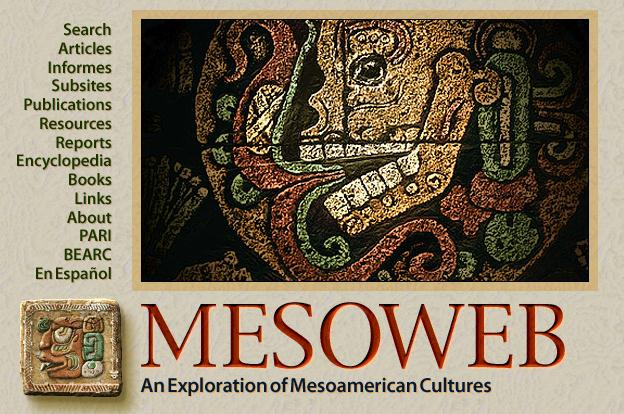 In particular, the Introducción a los Jeroglíficos Mayas by Harri Kettenun and Christophe Helmke is available as a free download.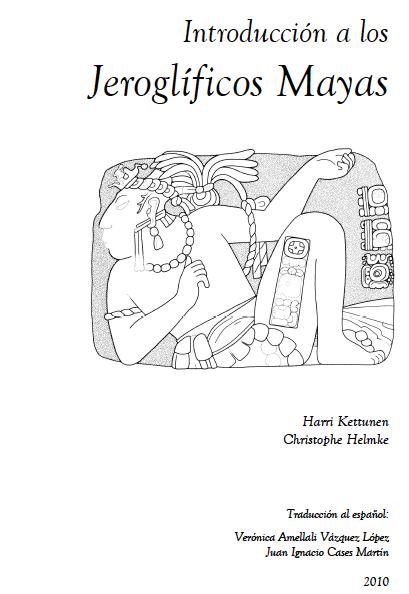 This is the gold standard of hieroglyphic workbooks and we should all be very grateful to the authors and to Joel Skidmore, Director of Mesoweb who make this available, free of charge, to anyone with internet access.
To access this workbook, go to www.mesoweb.com and in the upper left list of items, click on "En Español." Then scroll down to "Materiales de consulta" and find "Introducción a los jeroglíficos mayas" for a free download.
This workbook was used in the recent Congreso de Epigrafistas Mayas in Valladolid, selected by teacher Marc Zender for the advanced workshop because of its high quality.
It should also be mentioned that our Maya colleagues are producing their own materials to fill the needs they see. For instance, the Sak Chuen Group (featured in previous blogs) has produced its own set of workbooks for beginner, intermediate, and advanced levels.
Another important contribution in Spanish is the Dresden Codex workbook developed by a team of Maya epigraphers, all of whom have received support from MAM at various times. The cover page is shown here and the pdf of the whole document may be downloaded below.
Codice Dresde: Part 1
Codice Dresde: Part 2
All over the Maya landscape, working materials such as these are being developed. This blog will continue to bring you news of these as we learn of them. The future of Maya epigraphy is indeed looking bright.