For the living Maya, epigraphy is so much more than epigraphy. A workshop held at ADICI-Wakliiqo headquarters in Coban, Alta Verapaz, is a perfect example.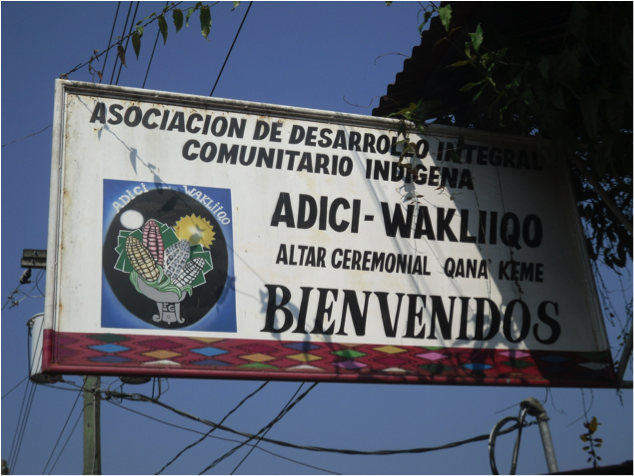 ADICI-Wakliiqo is a social service non-governmental organization focusing on sustainable agricultural development, fair trade, and environmental conservation within the context of community self-determination in the Q'eqchi'-speaking regions of Guatemala. So why epigraphy?
Our MAM colleague Sebastian Si, Maya Q'eqchi' from San Juan Chamelco, Alta Verapaz, explains:
"[Epigraphy] allows us to know our history, reconstruct our present, and see our future."
Sebastian works full time at ADICI-Wakliiqo and he invited me to give a one-day workshop on Maya glyphs and the calendar last year.
The Maya codices from Yucatan, Mexico, find relevance and meaning for today's Maya of Alta Verapaz, Guatemala.
As we move into our own future at MAM, supporting the spread of this knowledge and these workshops in the Mayan-speaking communities, as more and more workshops are taught by the Maya themselves, we see that indeed, for the Maya, epigraphy is so much more than epigraphy.